About
Hello, I'm Gabe Mukobi! I am a digital creator who is passionate about virtual reality, games, AI, film, music, 3D art, and photography. At Stanford University, I'm studying computer science with a focus on AI and graphics, and I'm involved in several VR and music clubs. Outsite of school, I'm an avid game developer. I aspire to create tools, media, and experiences that combine creativity with technology to uplift others and make the world a better place.
Digital Creator - Musician - Researcher - Volunteer - Student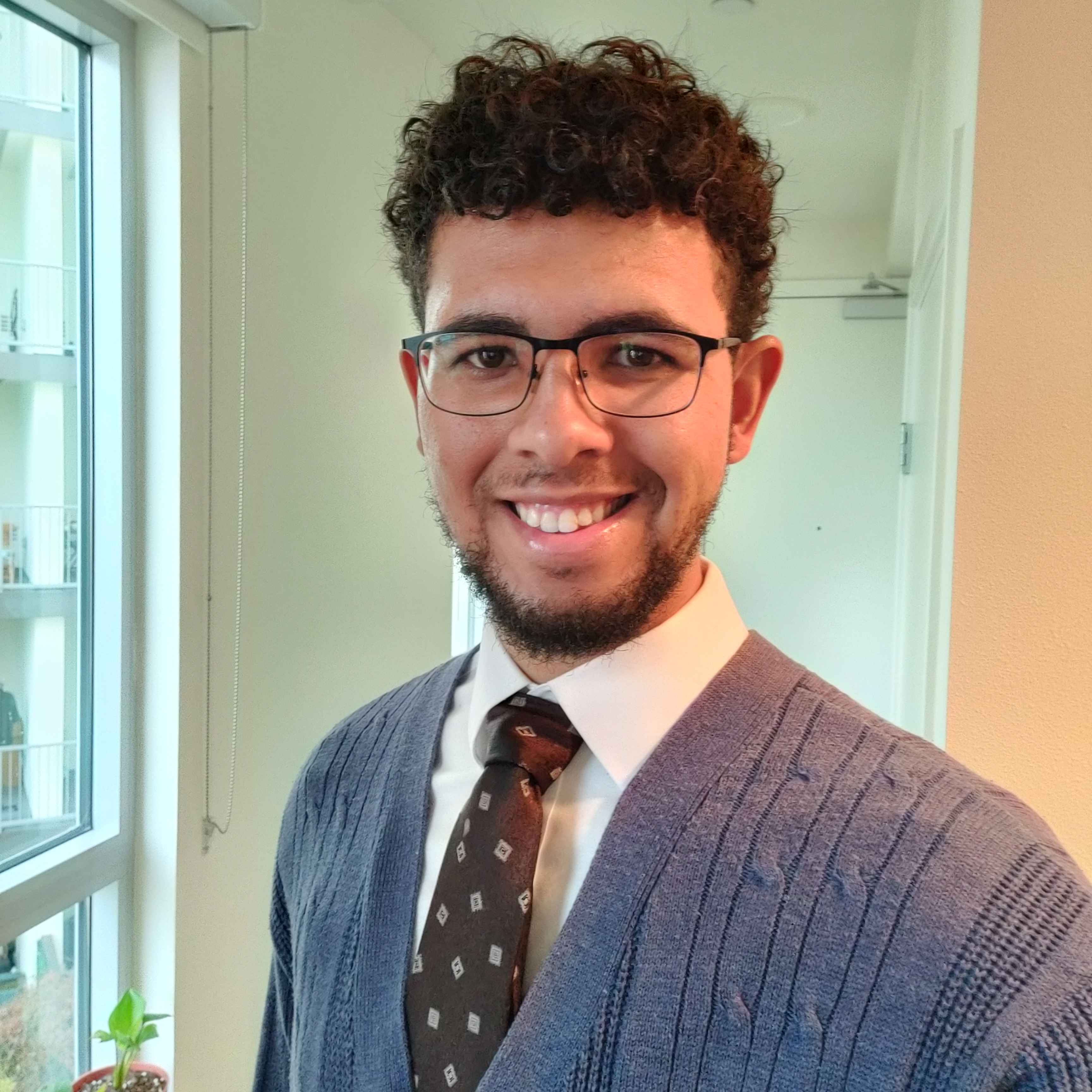 Resume
Contact
To contact me, please use one of the following methods. I love the extra attention and will try to get back to you as soon as possible!