About
The Meaning of Simply 8
Simply 8, a group from Camas, Washington, is not your ordinary rock band. We have a goal in mind when writing our music. Approximately 92% of all popular music contains profanity in the lyrics and meaning. A shocking 8% do not. Simply 8 members Rachel Higgins, Gabe Mukobi, Soroush Badiei, Zephry Lyne, and Hayden Kane want to write meaningful, pure music in order to be in that 8%. We believe it is this that makes us fresh, interesting, and most importantly, different.
Band Members
Gabriel Mukobi was born in Columbus, Ohio, and moved to Camas, Washington, in 2003. He plays guitar in Simply 8 and has been playing the instrument for 7 years. Additionally, Gabe has played French horn for 5 years and currently plays it in the Camas High School wind ensemble, symphonic band, brass choir, and marching band. He is also involved in the CHS Jazz One jazz band where he plays guitar. His favorite guitarists are Stevie Ray Vaughan and Jimi Hendrix.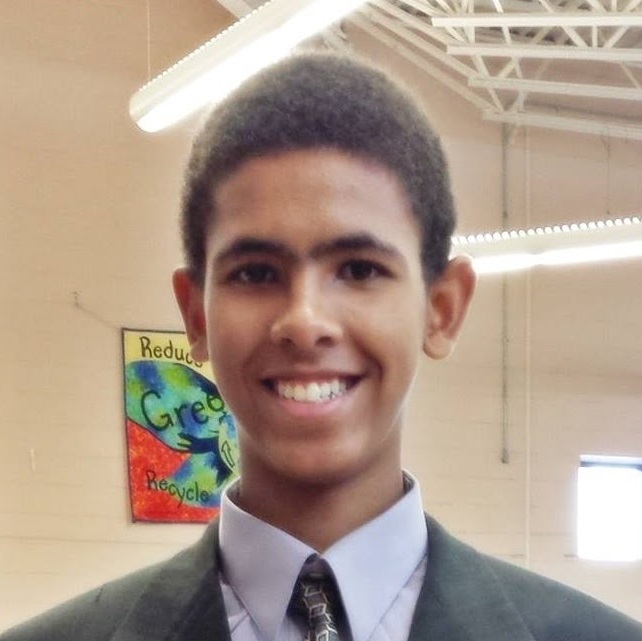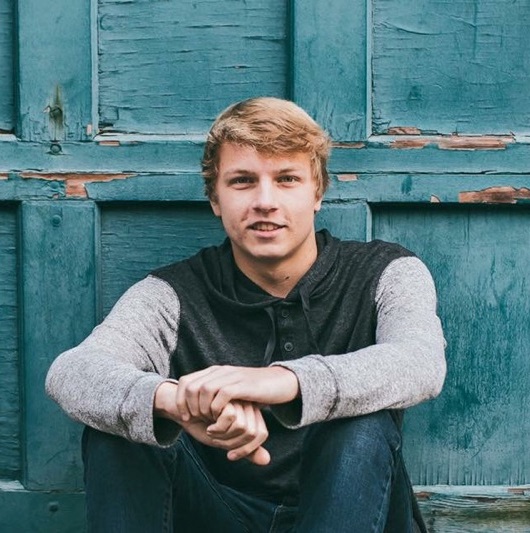 Hayden Kane
Hayden was born and raised in Camas. He started playing bass in 5th grade and also plays drums. Hayden likes to go on hikes and has a pug named Skittles.
Rachel Higgins
Rachel Higgins was born and raised in Camas, Washington. She grew up singing in the church as well as playing music in school. Along with singing, Rachel plays the trumpet, mandolin, and the ukulele. Rachel enjoys performing and entertaining. She hopes that Simply 8's music will have a positive impact on people.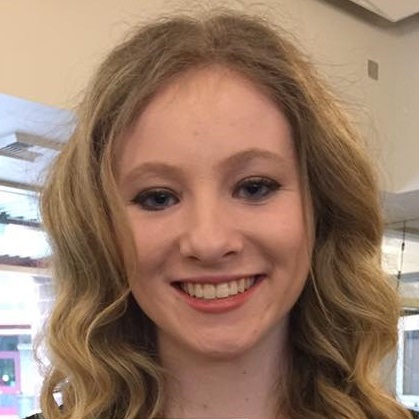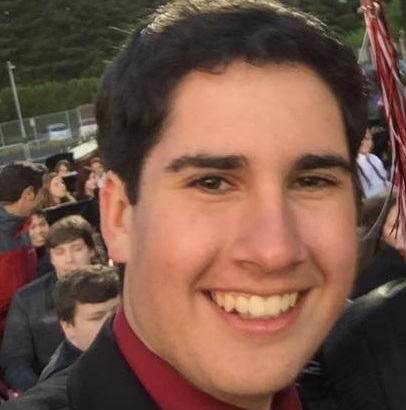 Soroush Badiei
Soroush Badiei, age of 16, has been in the music industry from the age of 4 starting it with the violin. He has been playing it for 13 years. He started playing the drums in the 6th grade and has a great passion for music. He wishes to continue with his musical skills
Zephry Lyne
Born 7/19/1997, Zephry has been involved in music for 12 years playing all sorts of instruments ranging from violin, trumpet, euphonium, and piano and has been playing guitar for six years. He has played in his high school jazz band, his Sunday morning church services and now guitar with Simply 8.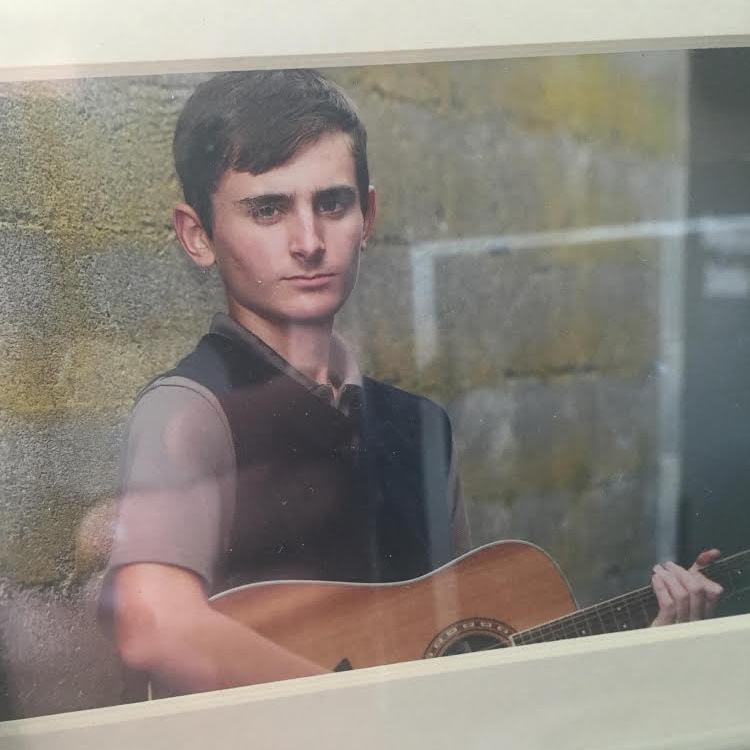 About the Website
This website was built by, is maintained by, and is updated by Gabriel Mukobi. The files for the website are statically hosted on GitHub Pages.